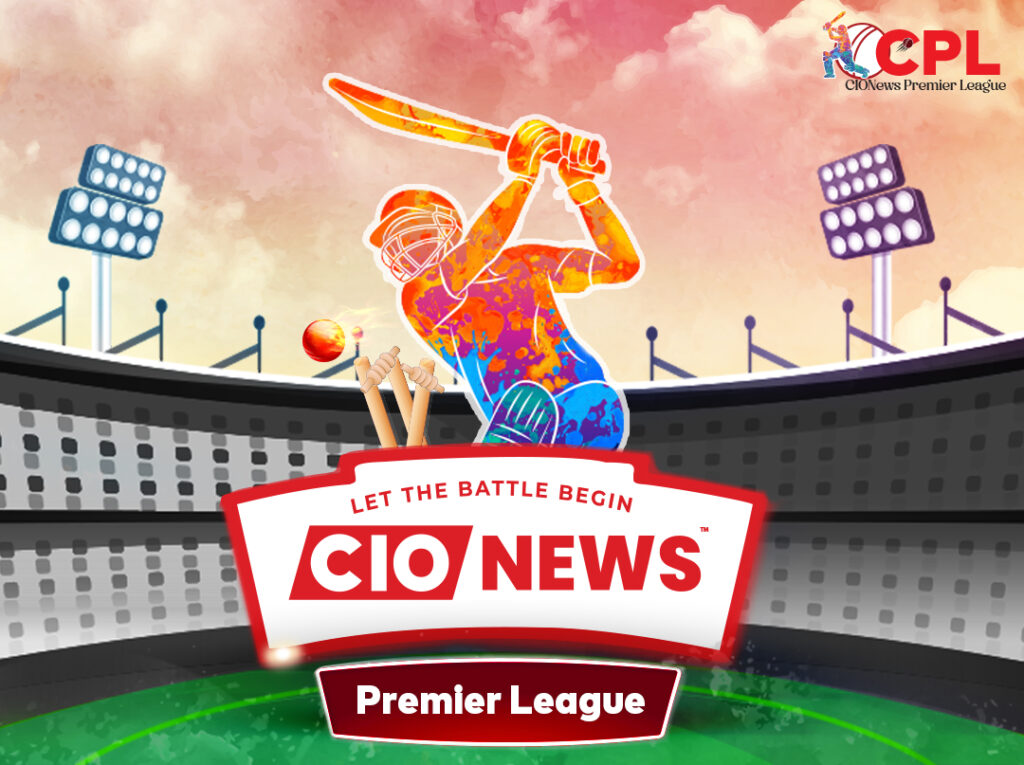 (CPL) a Cricket Match between CIO's and a Fun Day Gathering, where CIOs will be able to interact with each other and also have a lot of fun and a break from their daily busy schedule on 22nd April, 2023 (Saturday) 8.30AM onwards, followed by a lunch and cocktail party.


Date: 22nd April, 2023
Time: 8.30 AM onwards.
Venue: Mumbai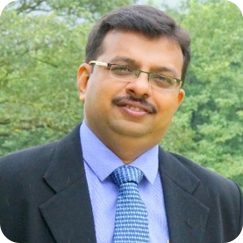 Tejas Shah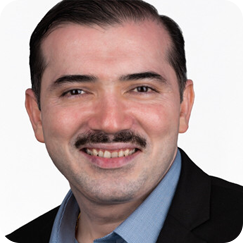 Keyur Desai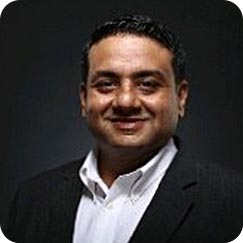 Bhavesh Lakhani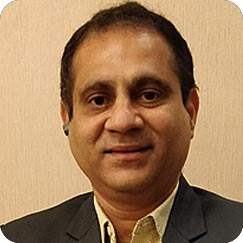 Rajesh Panchal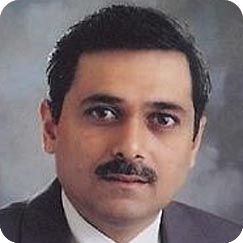 Rajiv Rajda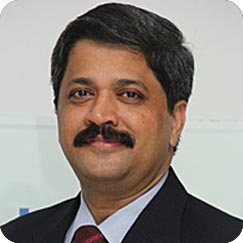 Milind Khamkar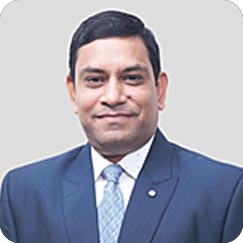 Sanjeev Jain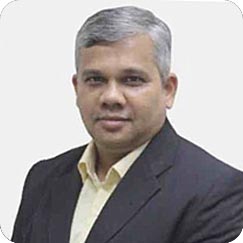 Ashok Nayak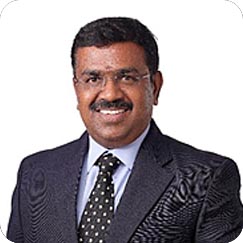 Kumaresan M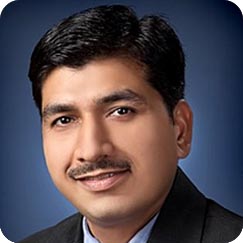 Sharad Jambukar
Aadhar Housing Finance Ltd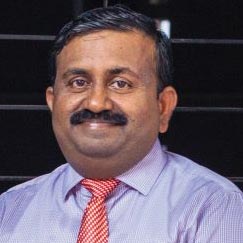 Dr. Avadhut Parab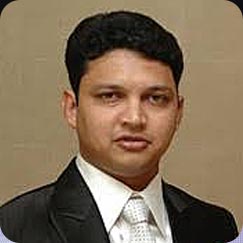 Vishal Rathod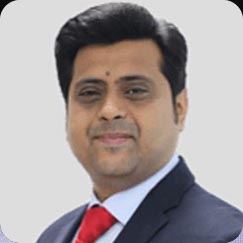 Dhrumil Dalal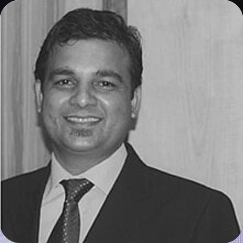 Gary Mathapati
Crompton Greaves Consumer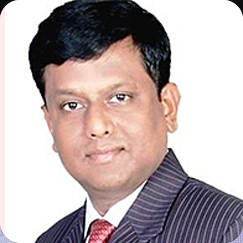 Ayaskant Mohapatra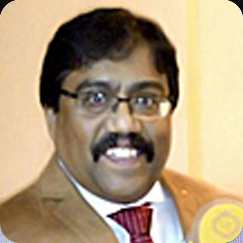 Kiran Naik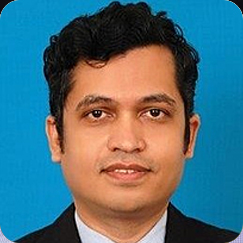 Rahul Vaidya
Piramal Capital & Housing Finance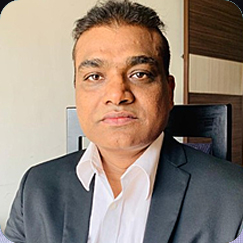 Rajkumar Ayyella
Piramal Capital & Housing Finance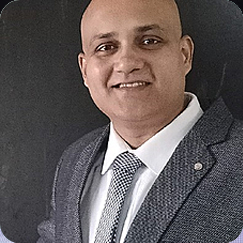 Ashok Mali
House of Anita Dongre Limited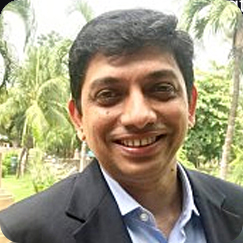 Manoj Patel
House of Anita Dongre Limited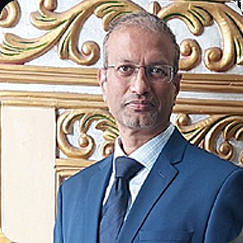 Onil Nunes
Bassein Catholic Co-Operative Bank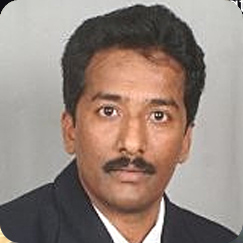 G Radhakrishna Pillai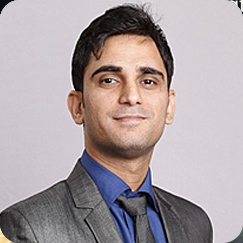 Raj Dogra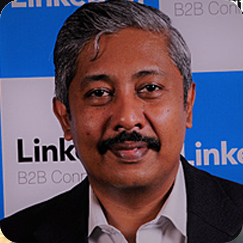 Suresh Iyer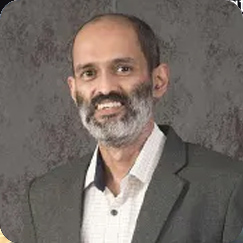 Rajgopal Nayak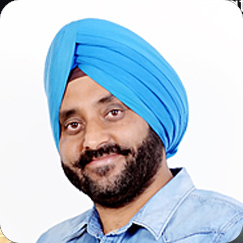 Balvinder Singh Cheema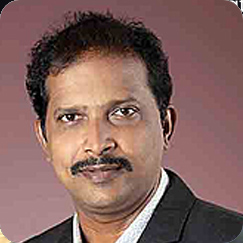 Jayendra Sadaye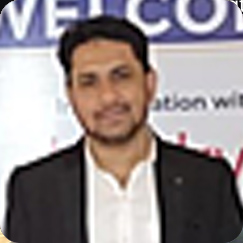 Yaseen Ansari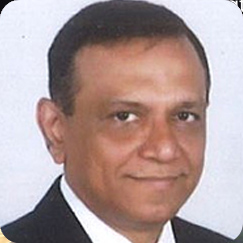 Ketan Patel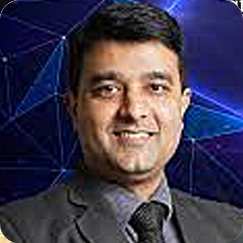 Ninad Raje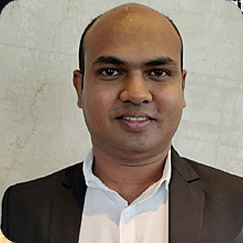 Gaurav Gupta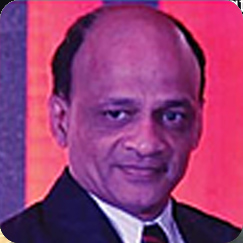 Vivek Dharia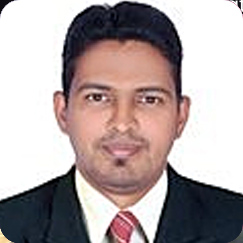 Swapnil Rajepawar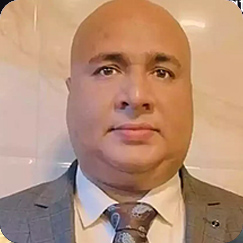 Bijender Kumar M.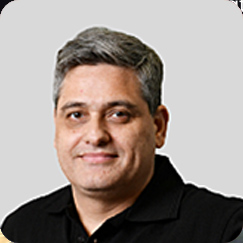 Rohit Kilam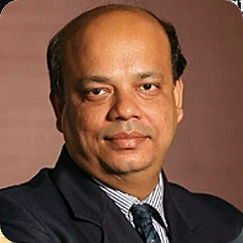 Sabyasachi Ch Thakur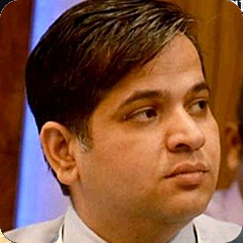 Bhagwati Dubey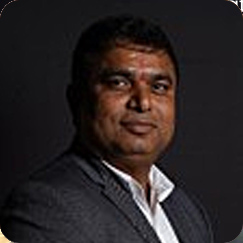 Rajendra Bhalerao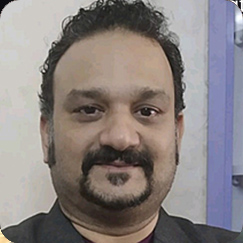 Mukund Dadarkar
QualityKiosk Technologies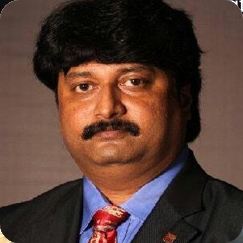 Jayant Magar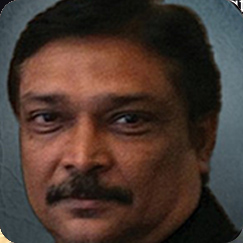 Deval Mazmudar
Ninad Varadkar
Edelweiss Financial Services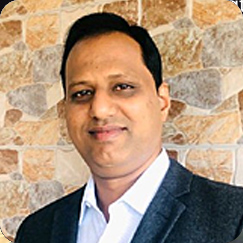 Nilesh Gade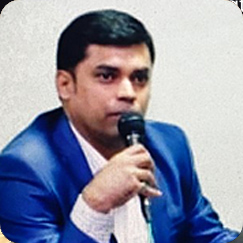 Dr.Niranjan Reddy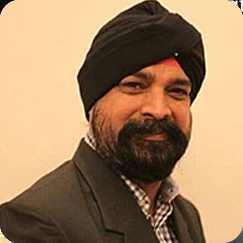 Subhash Singh Punjabi
Deepak Fertilisers And Petrochemicals Corp. Ltd.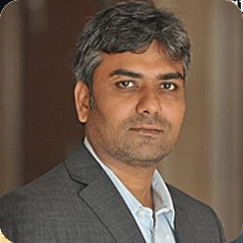 Priyank Sheth
Anand Rathi Shares And Stock Brokers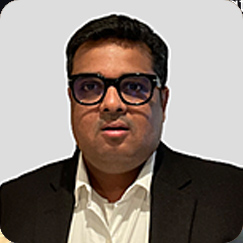 Aniruddha Mehta
Prince Pipes and Fittings