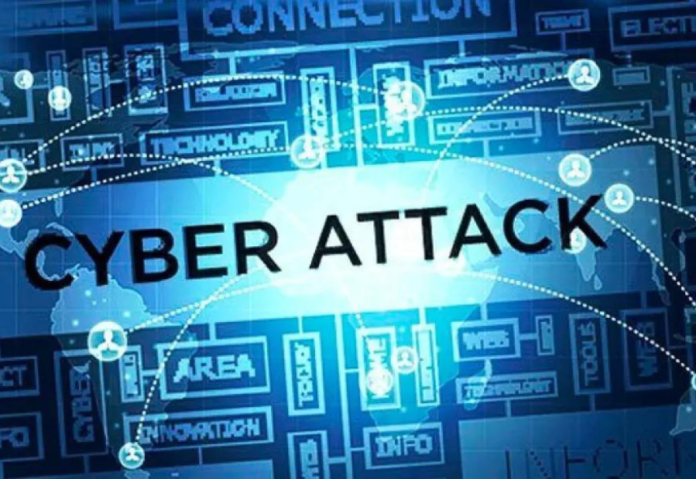 In a retaliatory move against the claimed cyberattacks by Pakistani hacker collective Team Insane PK, the hacktivist group Kerala Cyber Xtractors proudly declared their success in disabling 10 Pakistani Embassy websites worldwide.
In less than 24 hours after the Pakistani hacker group Team Insane PK claimed credit for attacking 23 Indian government and private organisation websites, the Indian hacktivist collective Kerala Cyber Xtractors reacted by bringing down 10 Pakistani Embassy websites worldwide, as per Times Now and Cyber Express.
In an official tweet Indian hacktivist posted:
Attacked pakistan #Embassy's in different countries this is a payback for attacking #INDIAN #police stations websites.

Post link : https://t.co/AzKwVQcUDW#kcx_hackers @GovtofPakistan @PresOfPakistan @arabnewspk @geonews_english @TimesNow @TheCyberExpress @siddh4rth @AuCyble pic.twitter.com/aD2gX6zRhf

— Kerala Cyber Xtractors (@KCXHackers) May 17, 2023
A number of official Pakistani Embassy websites, including those for France, Germany, Kazakhstan, and other nations, were also included in the screenshot. Several well-known Pakistani Embassy websites, including pakmissionfrankfurt.de, pakconsulatela.org, and pakconsulateist.com, are on the list of domains that the Indian hackers have hacked.
It is noteworthy that Kerala Cyber Xtractors sent wishes to the Indian cyberspace and a special message to the country's cybersecurity agencies and other hacking organisations. "FEEL THE POWER OF INDIAN HACKERS. Greetz to:-#TEAM_ANON_101, #IndianCyberForce, #DarknetAssociation, #KeralaCyberXtractors, #NewWorldHacktivist, #IndianCyberMafia, #BlackDragonSecurity, #AnonymousIndia, #UnknownCyberCult, #ERRORXCYBER_FORCE, #1-4-1, #UnitedIndianHackers, #UnitedByOneDividedByZero," concluded Kerala Cyber Xtractors.
Everything started when the Pakistani hacker collective Team Insane PK revealed they had successfully compromised 23 websites belonging to public and private organisations in India.
They justified their conduct by citing the alleged maltreatment of Muslims in Kashmir and India in an online statement. High-profile organisations including the Indian Army, Navy, and Air Force as well as the Ministry of Defence were among the websites that were targeted.
At the time of writing, the majority of Indian websites appear to be operating regularly, but a closer inspection indicates lasting effects of the recent attacks. Error codes like "500" serve as a reminder of the DDoS fought against them, while DNS records and hosting statuses continue to display signs of attack.
Also read: Practical application of Artificial Intelligence in Healthcare
Do Follow: CIO News LinkedIn Account | CIO News Facebook | CIO News Youtube | CIO News Twitter
About us:
CIO News, a proprietary of Mercadeo, produces award-winning content and resources for IT leaders across any industry through print articles and recorded video interviews on topics in the technology sector such as Digital Transformation, Artificial Intelligence (AI), Machine Learning (ML), Cloud, Robotics, Cyber-security, Data, Analytics, SOC, SASE, among other technology topics