CIONews is a proprietary of Mercadeo, CIO News produces award-winning content and resources for IT leaders it provides business technology executives with an overview and insight into developments in information technology and an understanding of the role IT plays in achieving business objectives. CIO News is published by Mercadeo Multiventures Pvt. Ltd.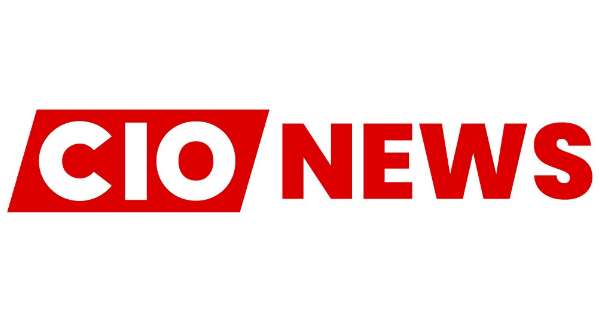 CIONews attracts the highest concentration of enterprise CIOs and business technology executives with unparalleled peer insight and expertise on business strategy, innovation, and leadership. CIO readers gain key insights on career development for themselves and their employees, including certifications, hiring practices, and skills development, along with a strong foundation in digital transformation of their businesses.
To find key contact information including Sales and Marketing, locate our offices, report a site problem, or inquire about reprints or back issues, please see our Contact Us page.