CIO News presents technology leaders with an opportunity to be a technology influencer. Using written articles and video interviews, tech leaders have a forum to share their opinions thanks to the Techfluencer subscription.

Take advantage of the opportunity to become a Techfluencer by sharing your content with our network of 100000+ Tech professionals around the world and influencing many people's tech journeys.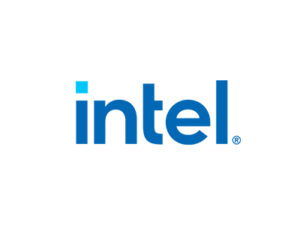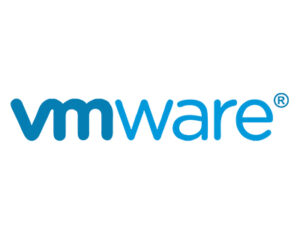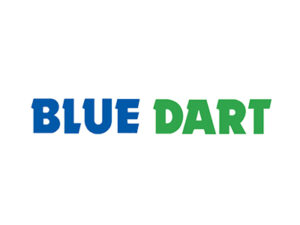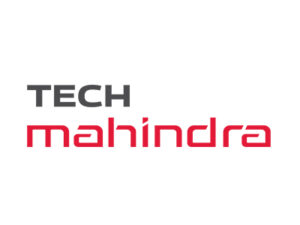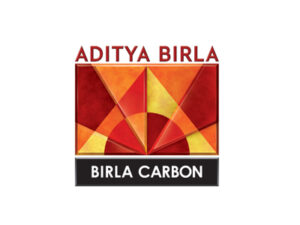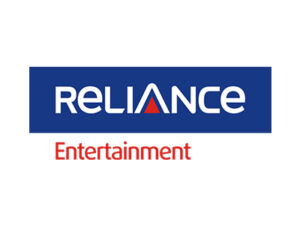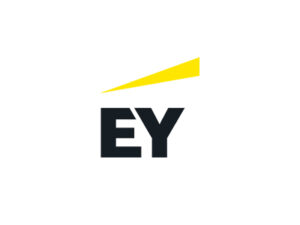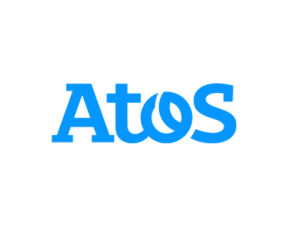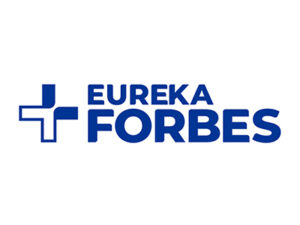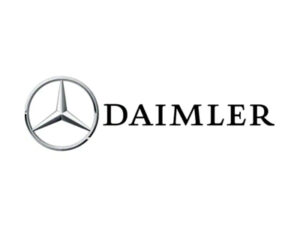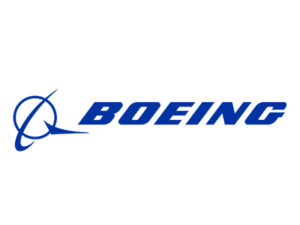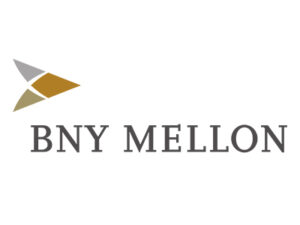 TechFluencer is committed to offering honest assessments while discussing cutting-edge technologies with specialists from a variety of industries! Here, you can hear about incredible discoveries, advancements, and suggestions while the tech talk is kept simple.