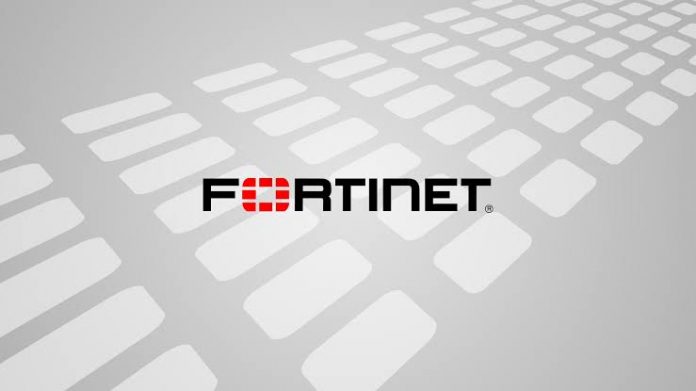 Fortinet announced the new FortiGate 7121F and FortiExtender 511F-5G to further secure and accelerate 5G adoption. Powered by Fortinet's proprietary SPU ASICs, the FortiGate 7121F delivers the highest-performing security necessary for 5G networks and enterprise Zero Trust Access, while FortiExtender 511F-5G provides wireless WAN connectivity for SD-WAN and SASE solutions.
5G Network Ecosystem Expands the Attack Surface
5G will enable transformation and innovation for both the enterprise and mobile network operators (MNOs). To unleash its full potential, a new 5G ecosystem, including operational technology (OT) and industrial control vendors and public cloud vendors, is being formed to create new sets of applications and services that will drive this transformation for the industrial enterprise. This expanded 5G ecosystem introduces additional edges and expands the digital attack surface, posing new cybersecurity risks. These new risks need to be addressed to avoid business disruptions and to ensure low latency and the highest reliability and scalability without sacrificing end-to-end security and compliance.
Security at Every Edge to Protect 5G Private and Public Networks
To address this challenge, the new FortiGate 7121F consolidates networking and security through a security-driven networking approach to deliver full visibility, the highest scalability and advanced security to protect business-critical applications in the distributed and hybrid 5G ecosystem. Through the breadth of the Security Fabric, Fortinet provides end-to-end security for 5G private and public network ecosystems, while also providing flexible connectivity and threat intelligence capabilities.  
Also read: Fortinet Announces AI-powered XDR for Fully Automated Threat Detection, Investigation, and Response
Do Follow: CIO News LinkedIn Account | CIO News Facebook | CIO News Youtube | CIO News Twitter