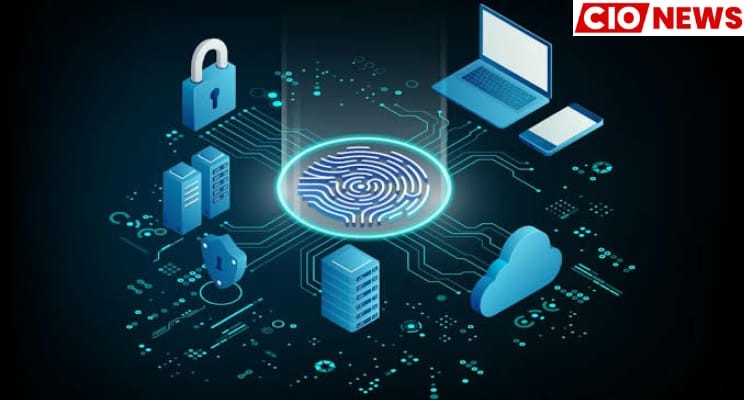 According to Reportlinker
The aim of the Cloud Security and Vulnerability Management Technology Market Report is to provide an overview of the industry through detailed market segmentation. The report provides in-depth information, along with its drivers, on the overview and scope of the market. Restrictions and trends. The purpose of this report is to include both qualitative and quantitative aspects of the industry in each of the regions and countries participating in the study.
The global market for cloud security to reach $16. 8 billion by the year 2027. In the aftermath of the COVID-19 crisis, the global cloud security market is projected to reach a revised size of US$ 16 billion in 2020.
8 billion by 2027, a growth of 13.3 per cent in the CAGR over the analysis period 2020-2027. Cloud IAM, one of the segments evaluated in the report, is projected to have a CAGR of 14.2 per cent and to cross US$ 8.3 billion by the end of the analysis period. After an early analysis of the business implications of the pandemic and the economic crisis, Growth in the Cloud Email Security segment is adjusted to the revised 13.5 per cent CAGR for the next 7 years.
The U.S. market is estimated at $2.1 billion, while China is forecast to grow at 12.8 per cent of CAGR.
The U.S. market for cloud security is estimated at US$ 2.1 billion in 2020. China, the second-biggest market in the world, is projected to reach a projected market size of US$ 2.9 billion by 2027, following a CAGR of 12.8 per cent over the forecast period 2020 to 2027. Other important geographic markets like Japan and Canada, Each forecast is expected to grow at 11.7 per cent and 11.3 per cent respectively over the 2020-2027 period. Germany is forecasted to expand at about 9.7% CAGR in Europe.
Cloud IDS/IPS Segment to Record 12.1% CAGR
The global Cloud IDS / IPS segment, the USA, Canada, Japan , China and Europe will be powered by an estimated 12 per cent CAGR for this segment. This regional markets with combined market size of US$ 1 billion in 2020 will reach a projected size of US$ 2.3 billion by the end of the analysis period. In this cluster of regional markets, China will remain among the fastest-growing. Driven by countries such as Australia, India and South Korea, the Asia-Pacific market is expected to hit US$ 2 billion by 2027. We bring years of research experience to this 16th edition of our report. The 219-page the report presents concise insights into the effects of the pandemic on production and purchase for 2020 and 2021. The short-term phased recovery of the main geography is also addressed.
Competitors identified in this market include, among others,
Aisin Seiki Co., Ltd.
American Axle &
Manufacturing Inc.
BorgWarner, Inc.
Magna International, Inc.
ZF Friedrichshafen AG