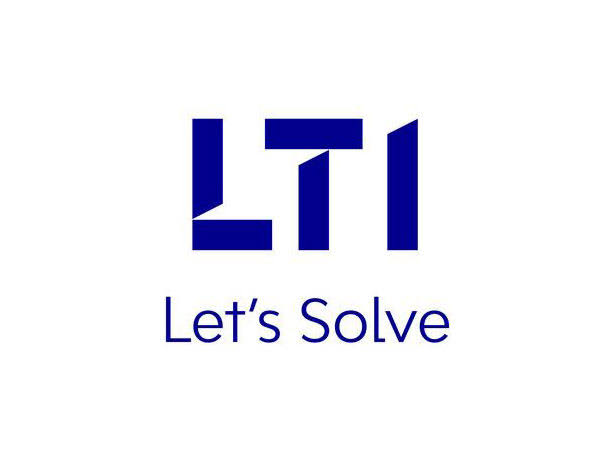 Report lauds LTI for exceptional AWS competencies across diverse businesses
Larsen & Toubro Infotech (BSE: 540005, NSE: LTI),  a global technology consulting and digital solutions company has been recognized as a leader in the ISG Provider Lens™ AWS Ecosystem Partners Report 2021 for the United States, across all six quadrants of:
AWS Managed Services,
AWS SAP Workloads,
AWS Data Analytics and Machine Learning,
AWS Internet of Things Services,
AWS Migration Services, and
AWS Consulting Services
This significant milestone recognizes LTI's deep expertise and industry capabilities to deliver a wide range of digital solutions globally.
The ISG Provider Lens™ report evaluates various players of the AWS ecosystem in the United States that are enabling the AWS' well-designed framework. The report by ISG, a leading global technology research and advisory firm, details a strong demand for digital transformation engagements, which, in turn, is driving global contracts for cloud products and services, including those for Infrastructure-as-a-Service (IaaS) and Platform-as-a-Service (PaaS).
Sanjay Jalona, CEO & Managing Director, LTI, said, "LTI leverages its deep expertise and invaluable experience to build, migrate, manage, operate, and optimize AWS environments and infrastructure for its clients. The leadership position showcases our comprehensive AWS competencies and cloud transformation capabilities. It is an honor to receive this recognition from ISG, which is a testament to our investment and expertise."
Tapati Bandopadhyay, Lead Analyst, ISG, commented, "LTI combines innovation agility and techno-functional expertise to enable and execute comprehensive, domain-aware and accelerated AWS cloud competencies and journey-map, across a broad spectrum of clients with varying business dynamics."
Global enterprises have established cloud adoption as a top priority after the COVID-19 pandemic, and cloud strategies, models, and methodologies are vital to adapt to a dynamic and rapidly evolving market demands. As businesses hinge their business growth and transformation on a solid cloud foundation, partnering with a proven and trusted technology partner like LTI has proven to be utmost essential.
Please click here to download the complete report.
Also read: CIO News interviews Shri Wangki Lowang, Minister (IT) of Arunachal Pradesh
Do Follow: CIO News LinkedIn Account | CIO News Facebook | CIO News Youtube | CIO News Twitter
About us:
CIO News, a proprietary of Mercadeo, produces award-winning content and resources for IT leaders across any industry through print articles and recorded video interviews on topics in the technology sector such as Digital Transformation, Artificial Intelligence (AI), Machine Learning (ML), Cloud, Robotics, Cyber-security, Data, Analytics, SOC, SASE, among other technology topics