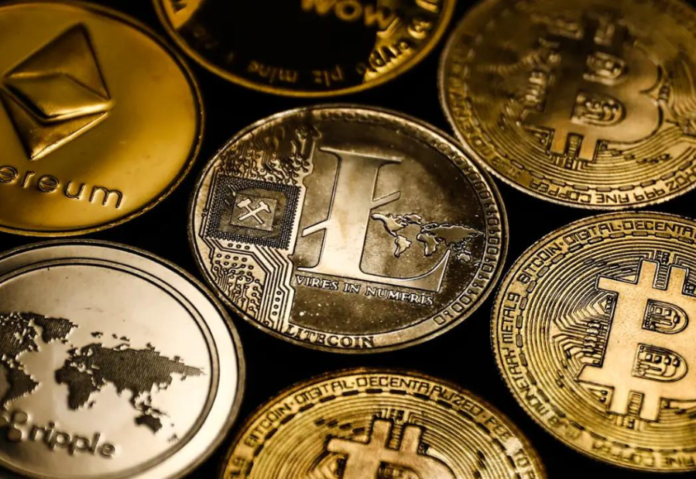 Existing crypto regulations have led to Indian Web3 firms suffering declines in trading volumes and transaction revenues, which may continue during the coming year
During the Union Budget 2023 speech, Finance Minister Nirmala Sitharaman made no specific announcements or changes to regulations around crypto assets, classified as Virtual Digital Assets (VDAs) in India.
With the lack of modifications to crypto regulations, the existing policy decisions (made during last year's budget) will likely continue to stand.
As such, crypto assets are likely to continue to be classified as virtual digital assets, and income from their transfers will be taxed at 30%. Further, an additional 1% tax will be deducted at source on all VDA transactions. Finally, any loss from the transfer of VDAs could not be set off against any other income.
These policies have led to Indian crypto firms suffering declines in trading volumes and transaction revenues, which may continue during the coming year.
In the previous year, Indian crypto exchanges, including WazirX, CoinDCX, and CoinSwitch, lost a major share of trading volumes to international exchanges such as Binance and Coinbase, which do not have to comply with India-specific crypto regulations.
In fact, Indian exchanges lost $3.8 billion between February and October 2022 in trade to foreign exchanges, as per a report by think-tank Esya. It added that Binance and Coinbase held 67.6% of the volumes in India, up from 50% in November 2021.
In the leadup to the Budget, the Indian crypto and Web3 sector pitched for improvements to last year's regulations. The sector believed that more progressive regulations could revive financial activity and innovation around blockchain tech.
Web3 and crypto industry leaders had called for the classification of VDAs as a regulated asset class, the repeal of the 1% TDS rule, and the ability to set off or carry forward losses in VDAs.
Some even pitched for VDAs to be classified as a separate asset class, with tax slabs and set-off benefits similar to those applied to securities.
It appears their recommendations have gone unheard, even as the Indian government pilots its Central Bank Digital Currency (CBDC) project, which it may consider an alternative to crypto.
In the India Economy Survey 2022-23 released yesterday, it was noted that India, through its CBDC, hopes to significantly boost digital financial services and provide the public "with uses that any private virtual currencies can provide, without the associated risks".
There were also no steps taken to actively prohibit investments in and the use of crypto, despite the Reserve Bank of India reiterating its stance against crypto assets.
RBI Governor Shaktikanta Das recently batted for crypto to be banned, adding that he believes crypto assets have no underlying value.
Mixed reactions from industry
The lack of modifications to crypto regulations had some Web3 stakeholders worried.
"There is lingering uncertainty because of high taxes and a lack of a solid regulatory framework, which are stifling progress in the industry," said Rajagopal Menon, Vice-President of WazirX. "We hope that the government will reconsider its position on crypto taxes and work with the industry to create a regulatory framework that supports and encourages growth."
Founders also rued the fact that there was no special mention for less-volatile crypto assets, such as stablecoins, whose values are pegged to a fiat currency, usually the US dollar.
Parv Prabhakar, Co-founder of Estate Protocol, said, "I wish there were provisions for stablecoins or the non-speculative parts of the crypto industry. Right now, it seems like the government doesn't want Indians buying crypto of any kind."
However, some founders welcomed no news as good news.
"Digital asset infrastructure and business need enough time for policies and regulatory decisions. While any kind of clarity on these domains will fast track the development of a business in the space, crucial decisions take time and should be given too," Anurag Dixit, Founder of Kunji, said, as per reported by YourStory.
Also read: Trends of Cloud Computing and Cyber Security in 2023
Do Follow: CIO News LinkedIn Account | CIO News Facebook | CIO News Youtube | CIO News Twitter
About us:
CIO News, a proprietary of Mercadeo, produces award-winning content and resources for IT leaders across any industry through print articles and recorded video interviews on topics in the technology sector such as Digital Transformation, Artificial Intelligence (AI), Machine Learning (ML), Cloud, Robotics, Cyber-security, Data, Analytics, SOC, SASE, among other technology topics