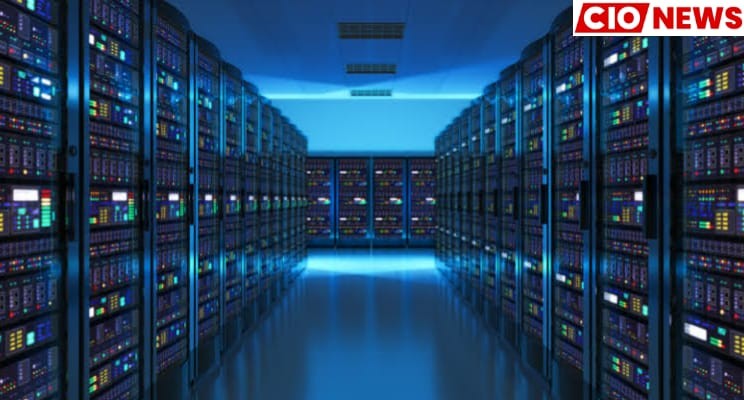 Telecommunications and ICT provider NTT Ltd is moving forward with crucial growth opportunities in Hong Kong, India and the United Kingdom.
In Hong Kong, Megaport deployed a Point of Presence (PoP) to the Tai Po Data Center of NTT. The PoP, which is the extension of Megaport's PoP at the Financial Data Center, would allow Megaport to support the deployment of enterprise hybrid and multi-cloud strategies.
NTT's APAC data center management group GCTI and EVP Steven So say that the partnership with Megaport represents the growing demand for hybrid cloud solutions within its Hong Kong cloud services.
"With Megaport's strong portfolio of cloud service providers, the deployment of an additional PoP at our Tai Po Data Center is an important milestone for us to provide unmatched end-to-end solutions that help businesses navigate digital transformation through unprecedented uncertainty."
In India, NTT worked with UNION Asset Management Company (Union AMC) to deploy a software-defined data centre solution to assist in the transformation of infrastructure.
NTT claims that software-defined infrastructure transformation is not a new or emerging trend within cloud services – it's here, now.
According to NTT, the current IT infrastructure of the Union AMC required an increase in efficiency, flexibility and security. Union AMC has developed a hybrid IT infrastructure adoption roadmap that is expected to optimise operations, minimise security threats, improve infrastructure agility through automation and virtualization, And market scalability with infrastructure ready to host new applications and growing capacity on demand.
"Union AMC has been a marquee project for us which helped us showcase our capabilities in complex software-defined data center platforms which could run modern applications and business analytics tools. Recently, we have also been assisting other large financial institutes to build and manage petabytes of data on private cloud infrastructure," comments NTT India senior director and region head, west, Rahul Ambegaoker.
The new data center is designed for automatic infrastructure provisioning, auto-scale of both compute and storage via a common management console, backup and disaster recovery capabilities.
In the United Kingdom, NTT commenced the building of its Hamstead 4 Data Center near London. The data centre will span 9,600 square metres of available data centre space and support 24 MW of IT load. The launch of the first phase is scheduled for Q4 2021.
NTT is investing around £ 500 million in its UK expansion projects. The organisation also runs data centres in Slough and Dagenham, East London.
"We continue to expand to meet the demand from our clients for high-quality data centre space, and to protect the growing volume of their sensitive data," says NTT global data centers division EMEA CEO Florian Winkler.
"The UK is one of our fastest-growing markets and we are pleased that the expansion in Hemel Hempstead will offer our clients additional space to support their digital business."
Together, NTT 's London data centers will deliver a total of over 100 MW of IT load until all data centers are fully operational.