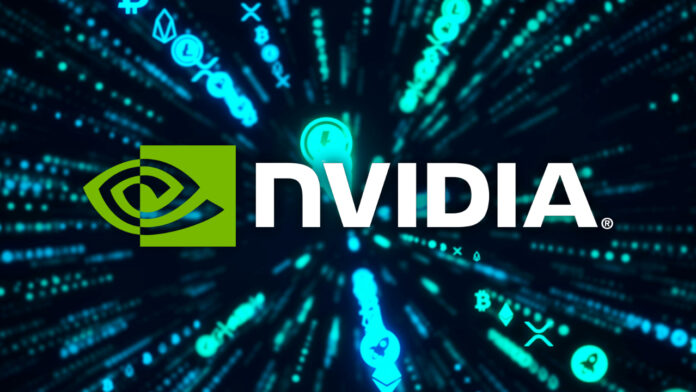 DGX Cloud gives customers instant access to NVIDIA AI supercomputing in global-scale clouds
NVIDIA DGX Cloud, an AI supercomputing service has been launched by NVIDIA to give enterprises immediate access to the infrastructure and software needed to train advanced models for generative AI and other groundbreaking applications.
Paired with NVIDIA AI software, DGX Cloud provides dedicated clusters of NVIDIA DGX AI supercomputing. Removing the complexity of acquiring, deploying and managing on-premises infrastructure, the service makes it possible for every enterprise to access its own AI supercomputer using a simple web browser. Enterprises rent DGX Cloud clusters on a monthly basis, which ensures they can quickly and easily scale the development of large, multinode training workloads without having to wait for accelerated computing resources that are often in high demand.
"We are at the iPhone moment of AI. Startups are racing to build disruptive products and business models, and incumbents are looking to respond," said Jensen Huang, founder and CEO of NVIDIA. "DGX Cloud gives customers instant access to NVIDIA AI supercomputing in global-scale clouds."
Throughout the AI development pipeline, DGX Cloud features support from NVIDIA experts. To optimize their models and quickly resolve development challenges across a broad range of industry use cases, customers can work directly with NVIDIA engineers. Availability DGX AI Cloud instances start at $36,999 (approx. ₹30,57,996) per instance per month. Organizations can contact their NPN partner for additional details.
Starting with Oracle Cloud Infrastructure (OCI), the company is also partnering with other leading cloud service providers to host DGX Cloud infrastructure. To scale to superclusters of over 32,000 GPUs, it's OCI RDMA Supercluster provides a purpose-built RDMA network, bare metal compute and high performance local and block storage.
"With NVIDIA DGX Cloud and NVIDIA BioNeMo, our researchers are able to focus on deeper biology instead of having to deal with AI infrastructure and set up ML engineering," said Peter Grandsard, executive director of Research, Biologics Therapeutic Discovery, Center for Research Acceleration by Digital Innovation at Amgen.
"The powerful computing and multinode capabilities of DGX Cloud have enabled us to achieve 3x faster training of protein LLMs with BioNeMo and up to 100x faster post-training analysis with NVIDIA RAPIDS relative to alternative platforms."