Indian IT services giant Wipro plans to upgrade its core SAP ERP system to S/4HANA and switch workloads to Google Cloud Platform.
It's part of Wipro's internal transformation program, Project Quantum, through which the company wants to bring simplicity, velocity and visibility to the way it works, said Wipro president and COO Bhanumurthy B.M.
"We are upgrading our entire ERP systems to suit our new business requirements and migrating them to Google Cloud," he said. "It's a big part of our roadmap." The move will be a demonstration of Wipro's SAP cloud transformation capabilities to potential clients and a crucial step in transformation the internal systems that serve its 180,000 employees.
David McIntire, research director at analyst firm NelsonHall, said it will allow Wipro to say to potential customers, ''We've done this ourselves; we know where the big rocks are buried," and to develop reusable assets in a relatively low-risk environment: "You're never going to have a friendlier client than yourself."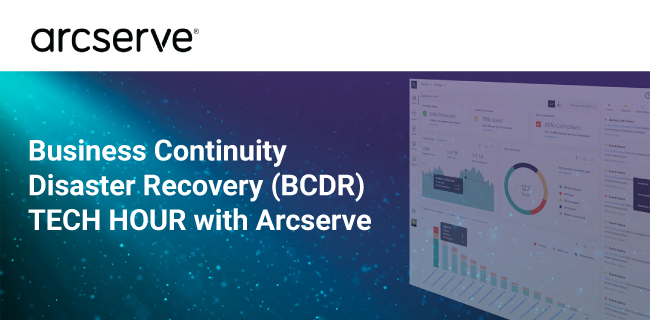 Proof of the pudding
"The first proof of the pudding is our own internal use of the frameworks that we have built already here," Bhanumurthy said.
That internal path to S/4HANA, though, has been a slow one for Wipro. It's still talking about its upgrade plans, but it was back in December 2015 that SAP first announced Wipro's intention to migrate. At that time, SAP said its Global Service and Support organization would work with Wipro on the implementation, then expected to go live in early 2016.
Indian newspaper The Economic Times reported in March 2020 that Wipro had missed an August 2019 internal deadline to roll out Project Quantum, and now expected it to go live later in the year. The newspaper had previously reported the January resignation of a Wipro vice president who was heading up internal transformation. For Bhanumurthy, Project Quantum is a continually moving target.
While some modules and processes have already gone live, "The service industry is changing dramatically, and consequently we need to keep upgrading our systems and we need to keep changing our systems. Obviously, there are timelines that we have for delivering individual pieces, but this is going to be a journey," he said.