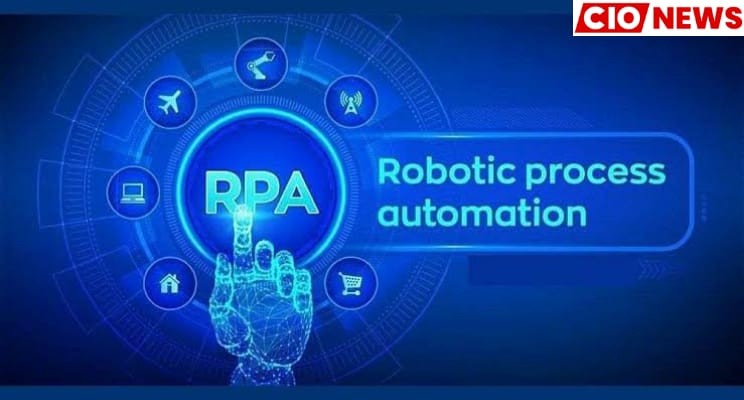 There is no question that the world as we know it has changed forever because of COVID-19.
Each and every one of us – as individuals, as collectives, as families and as businesses – must emerge from the post-COVID-19 era to see the world differently. Although this virus has wreaked havoc all over the globe and in more unprecedented and all-encompassing forms that most of us have ever seen in our lifetime, It also offers an opportunity for us to change the way we do things in the future. Aside from the global recession that we are facing, businesses and governments can (hopefully) develop better disaster recovery protocols and continuity plans; IT departments will be better suited to remote work and "all-day peak demand" than ever before; business can optimize processes; Each of us will value human connections both personally and professionally; and the list goes on.
Since all of these outcomes are interconnected, it is important today to focus on how companies can improve their IT strategies for process optimization in the middle of and after this global crisis and what it means for robotic process automation (RPA). More broadly, is RPA recession proof, or is it much more insulated from the downturn than other technology markets? We 're about to find out how resilient this emerging technology is.
Cost savings are attractive, but freeing up staff hours, both internal and outsourced, maybe even more so.
RPA is a relatively new, emerging and high growth market and now a key breeding ground for change. Also in its very early stages, RPA is already moving from being viewed largely as a more modern approach to outsourcing business processes (BPOs) to as a way for companies to cut costs. Many also appreciate the cost-saving advantages of freeing up staff hours, just like BPO has been doing for decades, but many also also look to RPA to help improve customer interactions and other front-office tasks, in particular by bringing RPA and artificial intelligence ( AI) together as smart automation.
RPA-driven enhancements in COVID-19 testing shed light on the power of technology to do good.
A key factor in RPA's continued growth, which is now truer than ever, is education and clear reporting about the exact role RPA plays and does not play inside organizations. For as long as technology has played a part in business, people fear job losses at the hands of automation. RPA frees hundreds , if not thousands, of human hours each year for organisations, creating real fear for others that their jobs will quickly become obsolete. This concern is greatly heightened at a time of global economic disruption – nations come to an end and companies shutting (temporarily and permanently), laying off or furloughing staff, and reducing hours and/or wages. RPA vendors and their consulting partners will tackle these issues head-on when promoting the benefits that technology can offer in a period of unprecedented change.
While these are by no means exhaustive lists, below are some examples of how RPA is being used in the midst of the COVID-19 crisis and how Omdia believes that RPA will be used by businesses worldwide.
Today, RPA vendors are helping companies fulfill their needs. Some aid healthcare organizations on the front lines of this pandemic to simplify the monitoring of COVID-19 reports, ordering supplies, clinical testing of data as companies try to develop a vaccine, and more. In fact, bots and automations are being used to support companies such as airlines and travel agency manage unprecedented volumes of call centers and improve supply chains in a number of different ways. IT departments contend with more remote staff than ever before, so automation helps simplify ticketing systems as an example.
In the future, organizations are likely to look back on the challenges and tribulations of moving to highly dispersed staff, as well as nearly all-digital consumer obligations, with fresh insights on how to position themselves properly for the future, both in good times and in bad. This would cause us to evaluate more closely the processes that need to be automated, those that need to be automated, And others that can't be automated yet, and why. Many of the processes in which RPA activity is supposed to dissipate after the COVID-19 crisis include service ticketing, document processing (including client types and applications), contact center operations, order processing, data allocation and reporting, and customer management.
RPA has the potential to save organizations thousands of hours of staff and associated costs, but it can also help organizations fine-tune their forward-looking strategies, especially in times of and after crises. Omdia believes this, coupled with the strong acceptance and uptake of technology in recent months leading up to this global pandemic, Inspite of a looming global recession, accelerated growth in RPA adoption will begin as early as 2020.