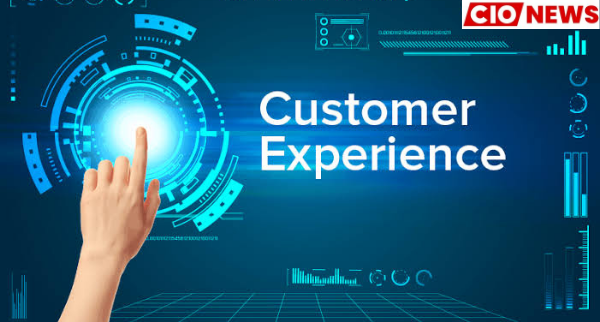 This Content Is Only For Subscribers
Please subscribe to unlock this content.
COVID-19 has become a global crisis, evolving at unprecedented scale and speed in recent history. It is a common priority for governments and organisations to take urgent action to protect their people.
It is now one of the largest global events and challenges — of our lifetimes. As such, human attitudes and behaviours are changing and organizations are being forced to respond.
According to Econsultancy and Adobe's Annual Digital Trends survey, B2B businesses have identified customer experience (CX) as the single most exciting opportunity for 2020 in areas such as digital marketing, video and social. This opportunity was only increased during COVID-19 and the resulting lockdown, Brands witnessed first-hand the effects of falling short of expectations during the crisis.
When customers have a great experience with Companies, they're still brand-loyal customers. The question is that all Enterprises talk a good game of focusing on the client, but sometimes Enterprises miss a boat on one of the simplest things: which communication channels to use.
As a part of the COVID-19 pandemic, contact centers have continued to shift towards remote solutions and actively reach consumers. As a result of a surge in customer service, companies are also looking for alternative channels, such as WhatsApp and Customer Engagement Bots, aside from voice and email.
E-learning reshaping through WhatsApp and Instagram
Leading training and e-learning platforms are using WhatsApp and Instagram to streamline their digital engagement in the admission process. We have to communicate with Customer, creating a business-consumer relationship in the most productive way.
Businesses should post important updates on Facebook and Instagram and engage Customer actively by responding to messages in a timely manner.
Since the large audience is present on WhatsApp — the world's most popular channel — the sending of product details, payment bills, and tracking reports to Customer, among others, has become quite simple.