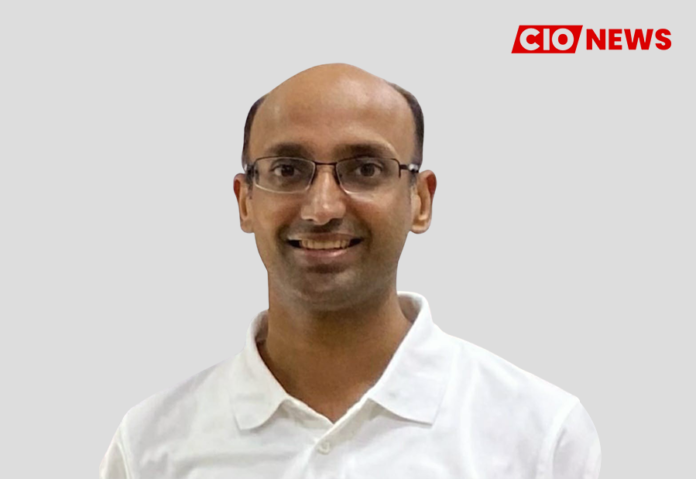 In today's age, with the use of digital tools and using concepts of growth hacking, one can drive marketing impact with low cost
This is an exclusive interview conducted by the Editor Team of CIO News with Saurabh Agrawal, SVP at Lenskart.com
How do you see the field of marketing evolving, and what is the future of it?
The field of Martech is ever-evolving with the adoption of the internet and mobile and the shift in marketing from mass media (TV, newspaper) to more personalised digital media (Google, Facebook, OTT, apps, etc.).
Today, global advertising spend is expected to reach 750 billion dollars globally, with 55% of that focused on digital, and this is expected to grow to 60% in 2024.
Currently, India has a share of 34% and is playing digital catch-up; given India's ability to adopt, we will almost certainly surpass 50% in the next two years.
This presents an immense upside and a unique opportunity for leaders in India to excel in this area.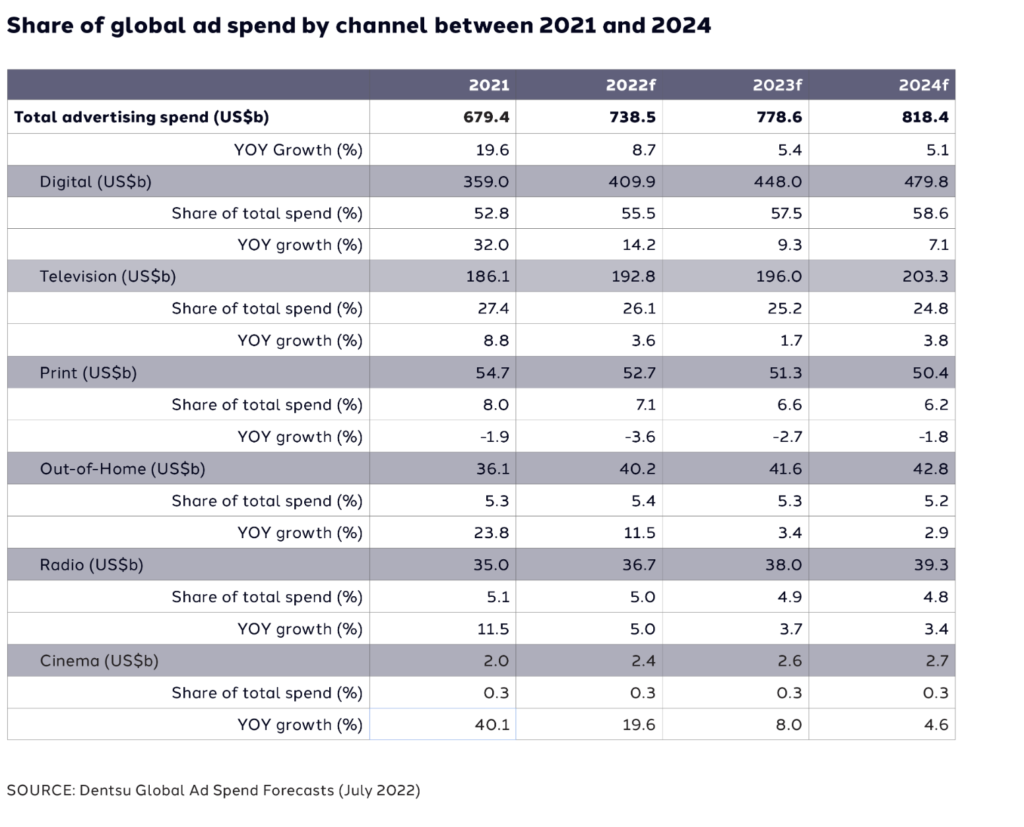 How did you prepare for a career as a Marketing Technology (Martech) leader?
Martech sits at the intersection of technology, data, and content.
I started my journey into this field more than a decade ago, in campaign analysis and execution, when it was called database marketing and primarily driven by email campaigns. I worked on building personalised campaigns, measurement frameworks, and CRM platforms. The channels and platforms evolved as internet adoption increased.
My first position in this field was with a multinational corporation headquartered in the United States, where I developed and led global campaign management strategy; my second position was with India's largest conglomerate, where I developed group loyalty and digital programs. In my current position, I am responsible for omnichannel strategy, loyalty and CRM management, and marketing data analysis, with a focus on growth and customer engagement.
With a passion for data, technology, and marketing, I witnessed the rapid transformation and scale-up of this industry, which has been the primary motivator for me and keeps me extremely excited.
With the possibilities in marketing technology, I feel like a kid in a candy store.
What challenges did you face in your career path, and how did you overcome them?
Martech as a field is rapidly evolving with the advent of new channels. The ability to keep oneself updated and try out new things with an unbiased approach has been the key to learning.
On the other hand, as consumer attention spans are reducing, the ability to share your message without intruding on privacy with the right content is the key.
In today's age, with the use of digital tools and using concepts of growth hacking, one can drive marketing impact with no cost.
Today, Digital Marketing leaders have the greatest impact on the company's growth, and having a balance of technology, analytics, and marketing concepts is key.
How do you plan to promote your company's technology or technology products?
As a tech company, we are always on the lookout for new channels and platforms to experiment with and scale what works.
How do martech leaders intend to use technology in marketing, and what are the benefits to their organizations?
Implementing technology in marketing can bring a number of benefits to organizations, including increased efficiency, better targeting and personalization, and improved ROI.
Below are the key things leaders can do:
Identify the key goal: there can be multiple goals: growth, retention, engagement, and awareness.
Shortlist the tools as per the goals: Based on the goal and channel, shortlist the
Implement a strong tech automation system to engage with customers.
Build a strong measurement framework to capture information and understand the ROI of campaigns.
Keep a strong mindset of rapid experimentation and use fail-fast principles.
Use AI-based content tools for rapid design and copy development.
What are the challenges faced by martech leaders today while implementing technologies in marketing? How can Martech leaders overcome the challenges faced?
There are 3 key challenges people face with tech for marketing:
Long implementation timelines: This can be overcome by using flexible tools with strong implementation partners.
ROI from tool implementation: using a pay-per-use model with a SAAS-based approach is key.
Evolving channels: experiment with channels, and do pilots have dedicated bandwidth?
Any best practices, industry trends, or professional advice you'd give to other Martech leaders?
Martech is one of the most promising fields for people on the marketing side and in the field of building products.
There are three key points I would recommend:
Be an adaptable user who is always willing to try new things. There is no better way to learn than by doing and each failure has huge learning.
When working on Martech, don't get overly passionate about tech and data; content is the king.
Tech is always evolving, but the fundamentals of marketing are the same, so learning marketing is key.
Also read: Technology is a field with fast evolutions
Do Follow: CIO News LinkedIn Account | CIO News Facebook | CIO News Youtube | CIO News Twitter
About us:
CIO News, a proprietary of Mercadeo, produces award-winning content and resources for IT leaders across any industry through print articles and recorded video interviews on topics in the technology sector such as Digital Transformation, Artificial Intelligence (AI), Machine Learning (ML), Cloud, Robotics, Cyber-security, Data, Analytics, SOC, SASE, among other technology topics