Future is unpredictable, how should SME respond?
Background
The pandemic has gifted unpredictability to the businesses around the world, the new environment created by pandemic has caused many manufacturers with a number of arising risks. The impact of the pandemic outbreak on supply chains has affected manufacturing industry in several ways. The complete impact of pandemic is yet an unknown and has potential to cause businesses more risk than anticipated.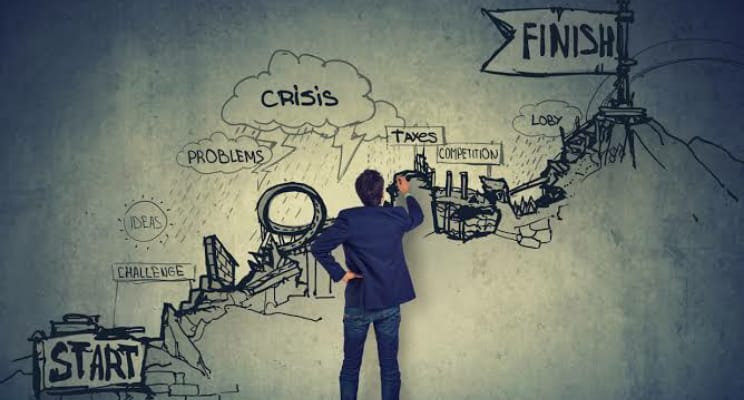 The Challenge
Businesses need to constantly remain vigilant as unpredictable development unfolds every day. Supply chains are increasingly at risk of disruption and it is evident that the risks to business continuity are attributable to key suppliers and customers too and not to the internals of the business only. And thus, for the vast majority of organizations, business continuity planning remains a focused activity. As a result of outsourcing, globalization, and volatility in the business environment, supply chain networks' complexity has increased manifold and so does disruption.
The Solution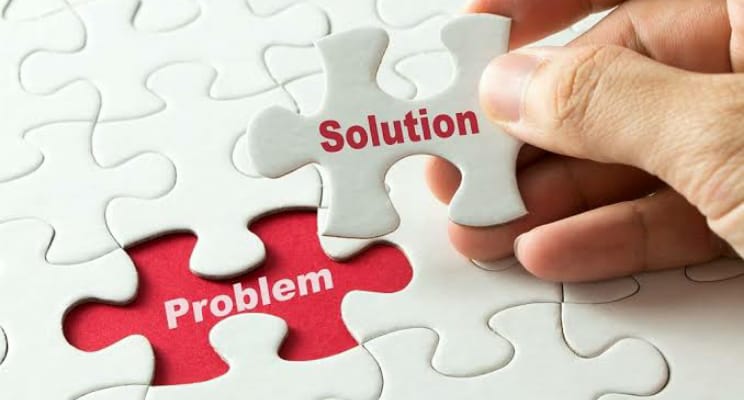 It is necessary for organizations to implement a lean manufacturing execution system as part of industry 4.0 key component to integrate manufacturing plants with rest of the extended enterprise. This will facilitate organizations to transform their manufacturing plants to smart manufacturing plants, the MES can facilitate organizations to sense and observe their environment in an agile and innovative manner and will provide agility and resilience to mitigate business risks.
Organization will need to create real-time integration among MES, which runs the equipment on a plant , with enterprise resource planning functions such as inventory, finance, logistics , Sales and Distribution and planning ,These integrations enable head quarter to execute production plans based on financial, market and supply chain data and monitor and adjust these plans in real time based on actual production status at the plant. enterprises with multiple business units, plants and systems face an acute need for this type of real-time data in a consolidated view.
The MES enables data gathering from products on assembly lines on the shop floor. Each final product produced can be scanned using machine vision for quality issues during the manufacturing process. Machine learning can be used to spot defects using image classification. Shop floor equipment can be fitted with IIoT devices and sensors to collect critical parameters and predict when repairs are needed. This setup is critical for organization to ensure quality of its products and improve yields in manufacturing.
The Benefits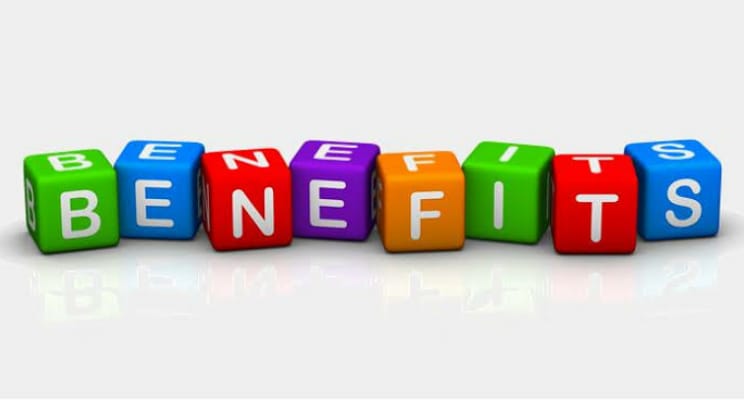 The benefits of implementing and integrating both the manufacturing execution system and enterprise resource planning system are as follows;
Single Source of Truth – Both MES and ERP systems reflect the same data in real-time.
Improved capacity utilization and planning of manufacturing resources due to end visibility for better decision making.
Rationalized and Standardized business processes and elimination of manual and or automated non-value-added processes
Accurate inventory and WIP data resulting in better inventory turn and less inventory obsolescence.
Implementation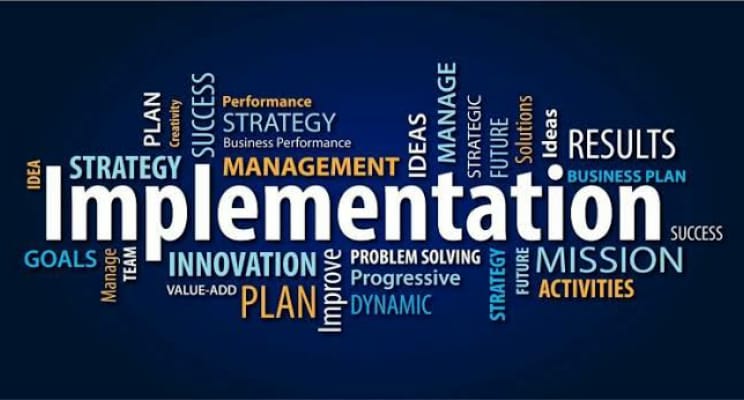 Preparation of Master Data
With multiple legacy systems and or uncontrolled processes, Master data preparation is an exercise which is very critical for success of MES implementation.
Following are key considerations while MES implementation and integration.
Item creation workflow for item and bill-of-materials (BOMs) for parts Item creation workflow facilitates item definition including engineering drawings to various functional and physical attributes required for part definitions and assignments to appropriate inventory organizations.
The definition of substitutes is to define alternate parts or substitutes for some components. These could be sourced from different suppliers or from the same supplier at a different or the same cost.
Work definition is the manufacturing process or the sequence of steps involved for the manufacturing of finished goods. Every manufactured sub-assembly has its own work definition that is version controlled to track the periodic updates it undergoes for changes in the BOM, material cost, resources, and their rates.
Costing is the landed cost for components will constitute the cost of procurement, transportation to manufacturing plant, and storage, for finished goods the cost rolled up based on the component and the resource cost defined in the work definition.
Manufacturing process design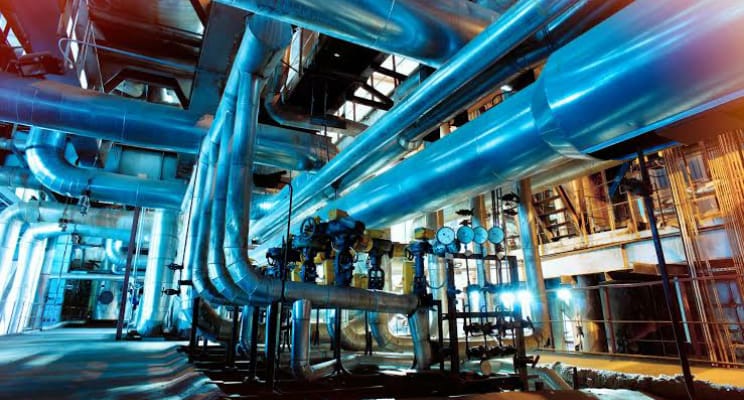 Once the master data design is complete, the next step is design of the manufacturing process. One key decision is the number sub processes to be recorded. This needs to be designed considering WIP valuation perspective, Within the manufacturing process design, there are additional considerations around the below sub-processes:
Start process: The start process can be automated based on the MES signal once the lot/shift starts, relevant quantities can be moved to the WIP based on Bill of Material. This will help in better inventory planning and visibility.
Quality Process: A quality process can be integrated with each back-flush point. A quality inspection output can mark goods on hold for further actions. This would mean moving goods into a separate sub-inventory, which should be non-nettable but could be allowed for manual reservations depending on the hold reason. This will ensure better inventory levels and less waste.
Rework process for products having quality issues: Rework has multiple permutations and therefore the rework process is seldom uniform. It is important to allow additional components and resources to be used for performing work order transactions.
Modeling manufacturing process yield: Yield is an important design element and can be measured at each stage by capturing data and conduct simulations, the yield calculation methodology can be revisited when there are significant changes to manufacturing process. Production process is complex and runs into several steps. The complexity is compounded with processes such as lots, split lots, merge lots, inline rework and down binning.
Industry 4.0 for connected Enterprises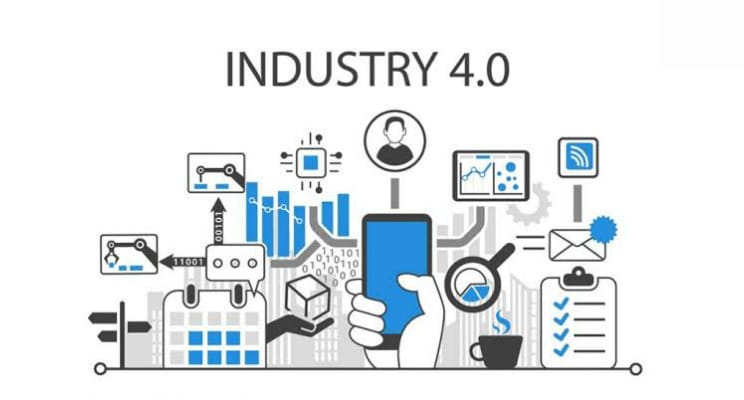 Most industries face an increase in complexity in product design, the manufacturing processes, and the business models through which they are marketed and sold. Additionally, the pandemic has emphasized more than ever, the need for resilience and real-time responsiveness in the face of unplanned situations that could disrupt the supply chain, increase workforce absenteeism, and close off routes to market. Investing in an integrated, flexible manufacturing application with a smart manufacturing facility has helped many small and medium enterprises worldwide to become connected Enterprise across several facets. It has opened pathways for increased automation, autonomous decision making, and circular manufacturing practices.