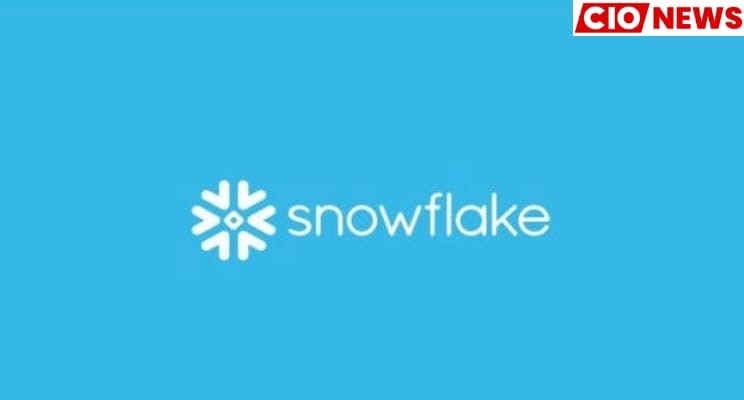 Snowflake, the $12.4 billion cloud data storage startup is going public.
On Monday, the popular startup filed initial IPO papers with the Securities and Exchange Commission, setting the stage for one of the most awaited public trading debuts in the tech sector.
Snowflake said it plans to raise $100 million in filings, a number that is typically considered a placeholder and may be modified later. The Silicon Valley tech company said it will be listed on the New York Stock Exchange under the ticker symbol SNOW.
Snowflake arose as one of the strongest competitors in cloud data warehousing and became a hot market with the exponential development of the cloud, a hot enterprise trend in which companies set up web-based platform networks.
Snowflake said its revenue jumped from $97 million in 2019 to $264.7 million in 2020. But its losses ballooned from $178 million to $348.5 million in the same period.
The business was reportedly looking for a valuation of as much as $20 billion. Snowflake also raised $479 million to a $12.4 billion value in February. In sum, Snowflake earned $1.4 billion from investors including Sequoia and ICONIQ Capital.
Snowflake said it had around 3,100 customers, including 56 clients, that spent around $1 million during 12 months.