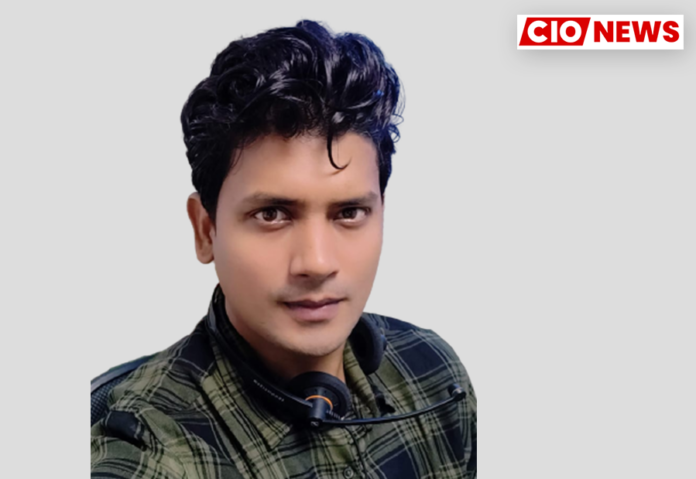 Tech leaders need to come up with efficient ways to achieve more and set objectives and key results (OKR) for them before setting it for the departments and organizations
This is an exclusive interview conducted by the Editor Team of CIO News with Rajiv Singh, Head of Information Technology at Entrata India
How did you plan your career path to be a successful technology leader?
I always enjoyed solving problems and technical challenges which being associated with a technology company brought me. It also gave me an opportunity to influence and make a difference by designing simple solutions and services which touched many lives in some form or another. Leadership roles gave me an opportunity to demonstrate my skills on a large scale, so this was a very obvious choice. Looking back at it now, I don't think I planned it very meticulously, but I did always like being challenged. I also got the opportunity to work with both great and not-so-great leaders, and they both taught me a lot.
What challenges did you face in your career path and how did you overcome them?
There were many challenges I faced, but in my opinion, every blocker is a redirection to an alternative path and solution. When people said I am too young for a role, I knew I needed to demonstrate small success before they could trust me with bigger opportunities. When everyone said it can't be one, I had to do many conversations to find someone who said there is a way. If the introspection is honest, you will have an inner voice of confidence and guinea which will guide you to find the right solution against all odds.
What are the challenges faced by technology leaders today while implementing digital technologies?
Digital solutions and services must be designed to be scalable and sustainable for future business and end-user needs, and as tech leaders, we must always invest in meeting future challenges rather than just current demand.
How can technology leaders overcome the challenges they face?
By designing systems and solutions that are modular and leverage the power of existing open source and commercially available technologies in a harmonious way to meet the business needs of today and be ready to scale for tomorrow.
Any best practices, industry trends, or advice you'd give to fellow technology leaders to help them succeed professionally?
The Pareto Principle helped me a lot in deciding where to put most of my time and energy. Sometimes our working hours are not enough to get what we want to achieve, so in my opinion, we need to come up with efficient ways to use our time to achieve more and set OKR for ourselves before setting it for our departments and organizations.
Also read: Cloud security is a shared responsibility
Do Follow: CIO News LinkedIn Account | CIO News Facebook | CIO News Youtube | CIO News Twitter
About us:
CIO News, a proprietary of Mercadeo, produces award-winning content and resources for IT leaders across any industry through print articles and recorded video interviews on topics in the technology sector such as Digital Transformation, Artificial Intelligence (AI), Machine Learning (ML), Cloud, Robotics, Cyber-security, Data, Analytics, SOC, SASE, among other technology topics