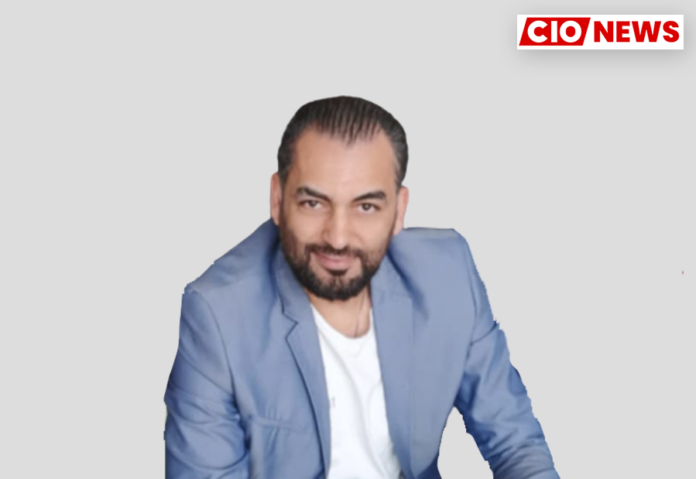 In IT, we have two main powers that we use to overcome any challenge: human power resources and technology resources
This is an exclusive interview conducted by the Editor Team of CIO News with Zaid Al Kilani, Mohammad, Head of Information Technology Department / CTO at Al Koot Insurance & Reinsurance Company
How did you plan your career path to be a successful technology leader?
You will never be a leader if you do not start at the bottom and work your way up. Before I became the leader of the IT team and department, I stopped at many stations, worked in many roles, and gained experience in most IT areas, mainly but not limited to, by starting as an IT trainee, then working as a programmer, system analyst, solution architect, IT project manager, technical team leader, assistant manager, and then an IT manager and CIO.
What challenges you faced in your career path and how did you overcome them?
There are always different challenges in each stage of life, but the main challenge is determining your path and goals in the early stages of your journey; once you've set your goals, no challenge is difficult to overcome.
What are the challenges faced by technology leaders today while implementing digital technologies?
I believe managing the resources, both human and technological, in the most effective possible way is the biggest challenge any leader in any field can face. Having resources means having the ability to build, achieve, and succeed, which is impossible to achieve without professional experience, management, and planning skills, as well as hands-on involvement at all levels and phases of any project.
How can technology leaders overcome the challenges faced?
In IT, we have two main powers that we use to overcome any challenge: human power resources and technology resources. In order to use them effectively, you must first build the right and skilled IT team and digital force, then the second layer is building the strong, reliable base core systems, both applications and infrastructure, and finally the third layer is building the supporting systems.
Any best practices, industry trends, or advice you'd give to fellow technology leaders to help them succeed professionally? 
To remain focused and resourceful, educated by the latest technological updates, thinking 360-degrees around and combining business needs with future technology capabilities, and consistently looking outward. And, by being aligned and connected with business, operations, and all active stakeholders units, to combine planning skills with strong technical expertise to establish or launch technology solutions and improve service delivery to meet the organization's strategy vision and goals of innovation and future transformation.
Any other points that you would like to highlight?
As I always remind all technology leaders, technology leaders are not only meant to run or operate the line of business of their organisation but also to change, improve, and grow the business, where both IT and business should be moving in the same direction.
Also read: Digital literacy is part of our society
Do Follow: CIO News LinkedIn Account | CIO News Facebook | CIO News Youtube | CIO News Twitter
About us:
CIO News, a proprietary of Mercadeo, produces award-winning content and resources for IT leaders across any industry through print articles and recorded video interviews on topics in the technology sector such as Digital Transformation, Artificial Intelligence (AI), Machine Learning (ML), Cloud, Robotics, Cyber-security, Data, Analytics, SOC, SASE, among other technology topics