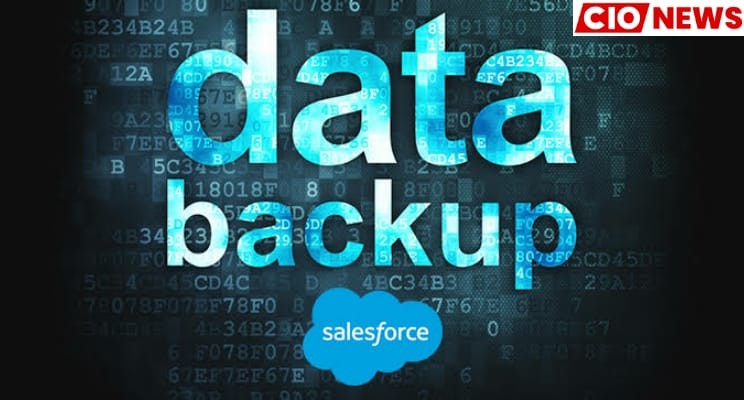 Time has officially run out with the Salesforce Data Recovery Program. It reached its end of life on 31 July 2020. This means that IT administrators around the globe would no longer be able to use this 'last resort' process where Salesforce used to recover lost data at a princely expense of $10,000. Businesses would have to protect themselves against a raft of threats to their Salesforce data.
So now, as Salesforce Data Recovery Service retires, it's time for the new backup and recovery solutions to take centre stage, providing technologies that help protect companies and their clients from the effects and enable managers and their end-users to restore 'missing files' to their original state with only a few clicks. At the end of the day, the Salesforce message is loud and clear. You are responsible for the data security of the organization and for ensuring business continuity.
Although the cloud is not a completely secure fortress, we rely more than ever on the cloud with more applications, more data, more automation, and more workflows to provide a personalized CX. The business impact of losing critical data is that all sales, orders and deliveries are grinding to a halt. Customer care is unable to serve customers and CX deteriorates. This is a waste of energy spent on fire drills that can last for days or weeks and reduce productivity. Fewer than 50% of Salesforce customers have any backup of their Salesforce data.
The reasons that Salesforce is withdrawing from the Data Recovery Program are clear. The cost and time associated with data collection mean it is no longer viable. its retirement does, however, presents headaches to administrators. Data Recovery Program was the only native option available to Salesforce to bring back the data if you didn't have an alternate backup plan. Now Unitrends/Spanning Cloud Apps at Kaseya companies, general manager, Mike Sanders retired, Salesforce's native offerings have shrunk.
1. Data Export Service: Manual or scheduled export of your data. Exports may be scheduled and then downloaded manually when they are ready. All through the event of a user-inflicted lack of data, users will have to restore the data manually.
2. Data Loader: Client application for manual, on-demand, bulk export of your data. Restoring missing or corrupted data should be manual.
3. Report Export: Manual on-demand exports of the data by reports.
The word 'manual' gives a clear indication of how time-consuming, complex and labour-intensive all such choices are.
That is likely to include everything from upfront threats that could compromise the Salesforce account of a business, leading to unauthorized access to sensitive data, right through to threats that live and breathe inside the business system itself. The latter may also be even more severe than the former, doing major harm to the whole ecosystem without notice and with very little effort.