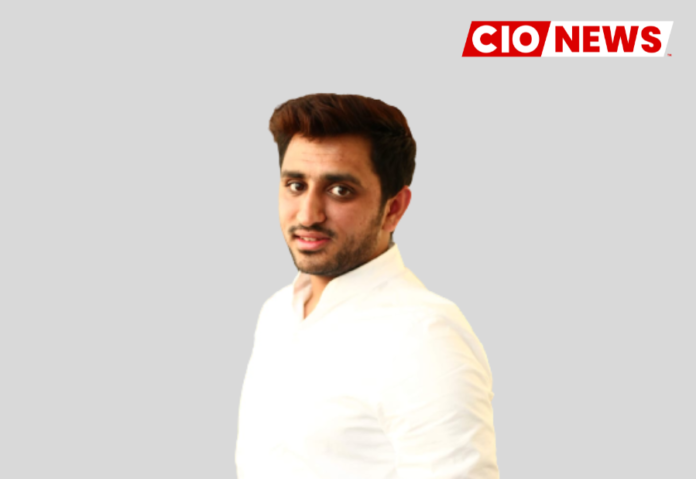 Everyone is becoming independent, productive, and more efficient with the help of digital adoption
This is an exclusive interview conducted by the Editor Team of CIO News with Nitesh Sharma, Head of Information Technology at Asian Institute of Nephrology and Urology
What is digital literacy, and why does it matter?
Digital literacy is the ability to read and write and to perform any task with the help of technology. Our personal mobile number and email address are the best examples of the digital world, which is now linked to every single thing. With the help of technology, we are able to do banking at our fingertips, communicate in nanoseconds, etc. Now everyone is becoming independent, productive, and more efficient with the help of digital adoption.
As an IT leader, what are your views on digitally upskilling the youth in the post-COVID era?
Transformation is the key to success in IT, globally. After COVID, when no one was allowed to leave their homes, digital technology adoption in India gave us the opportunity to start the work-from-home concept, where internet connectivity was at every door step, making it easier for us to adopt the advancement in technology without having to withdraw hard cash from banks. Youth have not only embraced but also contributed by sharing their innovative ideas and launching new ventures from home, assisting the Indian economy to grow at a rapid pace.
As an IT leader, what advice would you give to the youth considering a career in the technology industry? What should they know about the industry before starting their career? What challenges they could face in and how do they overcome the challenges?
This is only the beginning; there will be much more to come. Technology is now the future in all the verticals; without everyone's contribution, it is not going to happen. This industry will always give you an opportunity to think and innovate yourself. Every step you take will help India's economy and development. Challenges are always there in all the verticals, but it depends on how you take them. You never know when a challenge is going to be turned into innovation.
Also read: Technology is changing rapidly and can transform the way we work, live, and operate
Do Follow: CIO News LinkedIn Account | CIO News Facebook | CIO News Youtube | CIO News Twitter
About us:
CIO News, a proprietary of Mercadeo, produces award-winning content and resources for IT leaders across any industry through print articles and recorded video interviews on topics in the technology sector such as Digital Transformation, Artificial Intelligence (AI), Machine Learning (ML), Cloud, Robotics, Cyber-security, Data, Analytics, SOC, SASE, among other technology topics